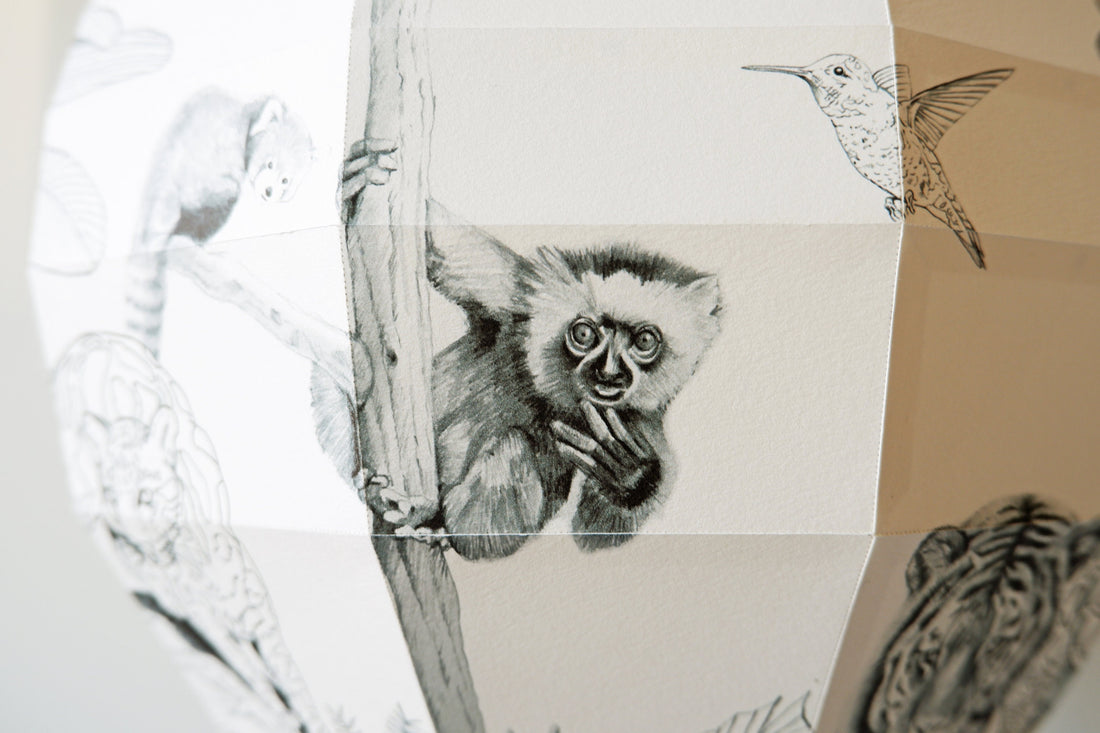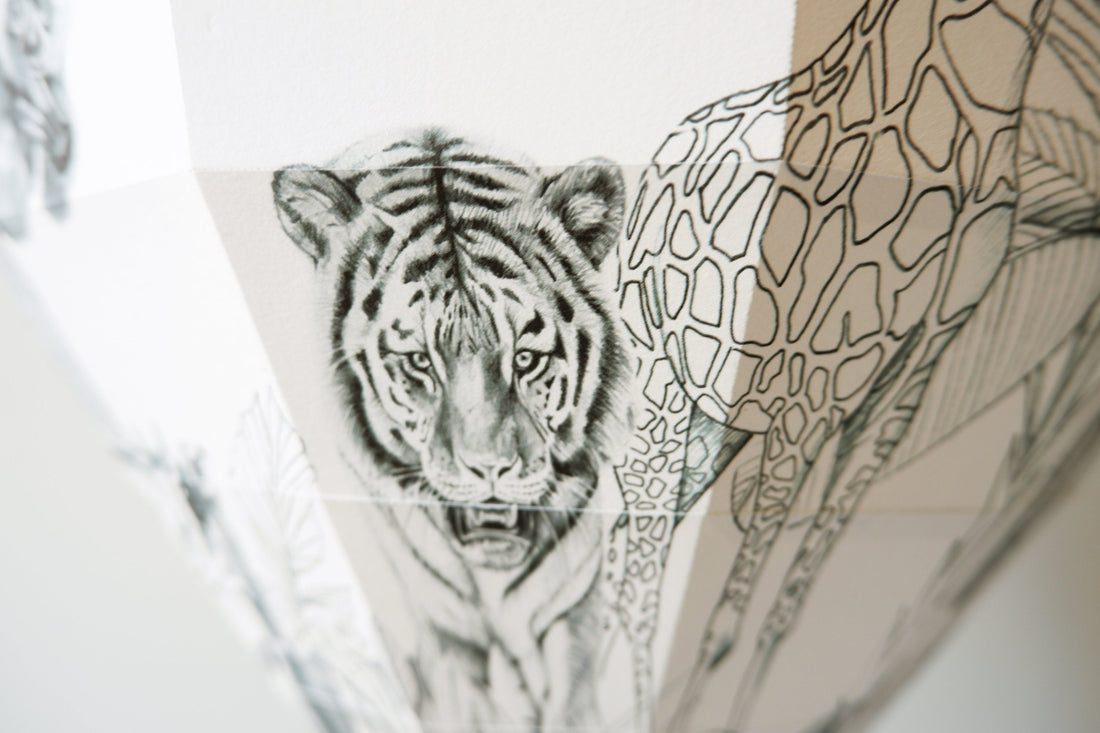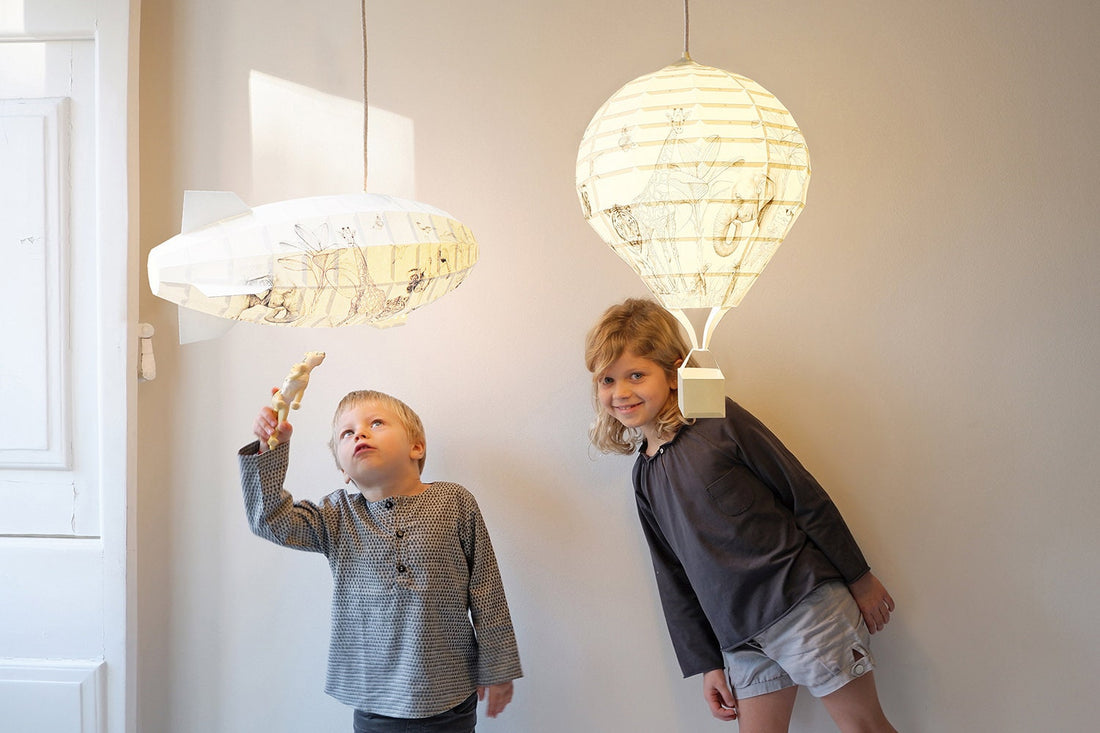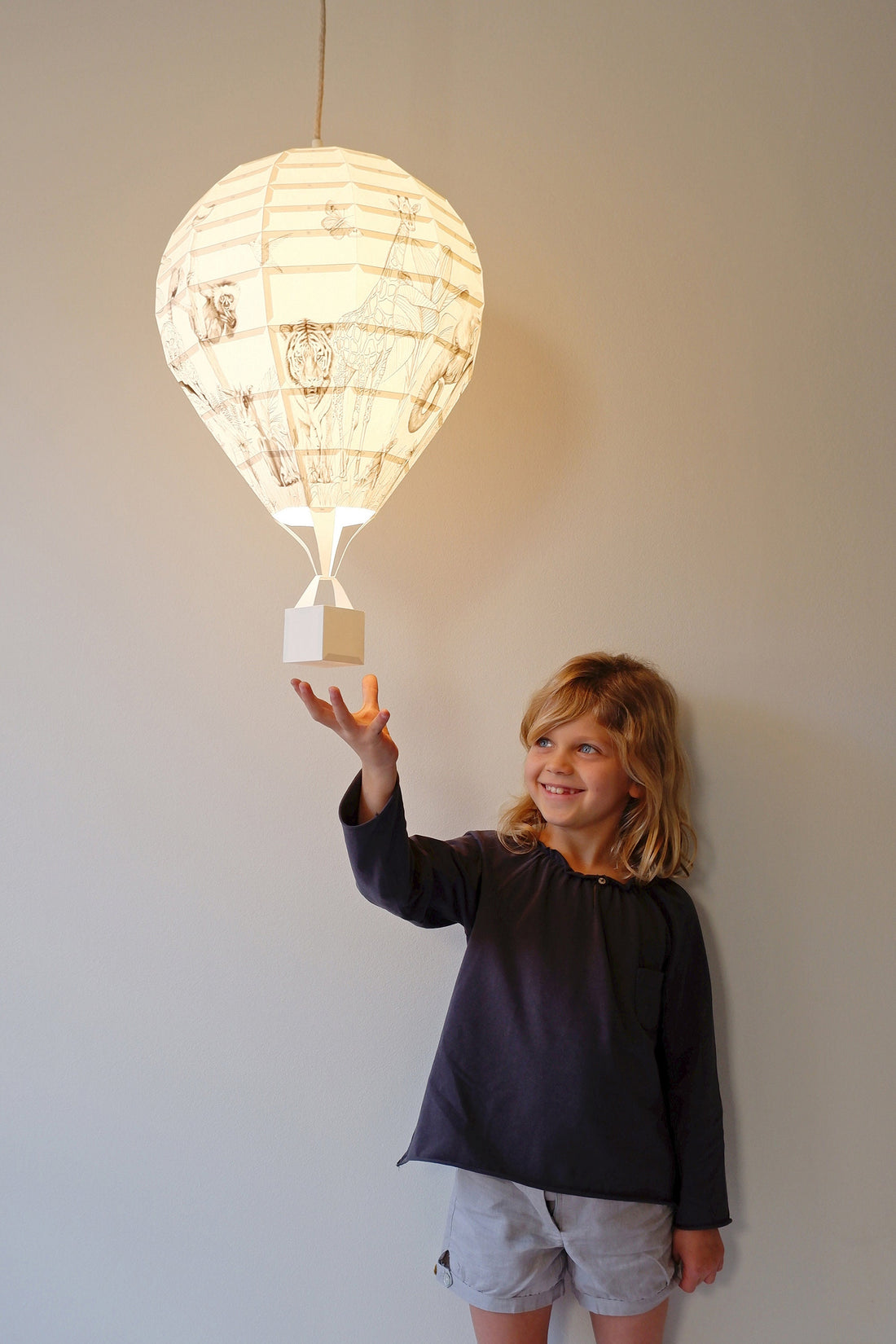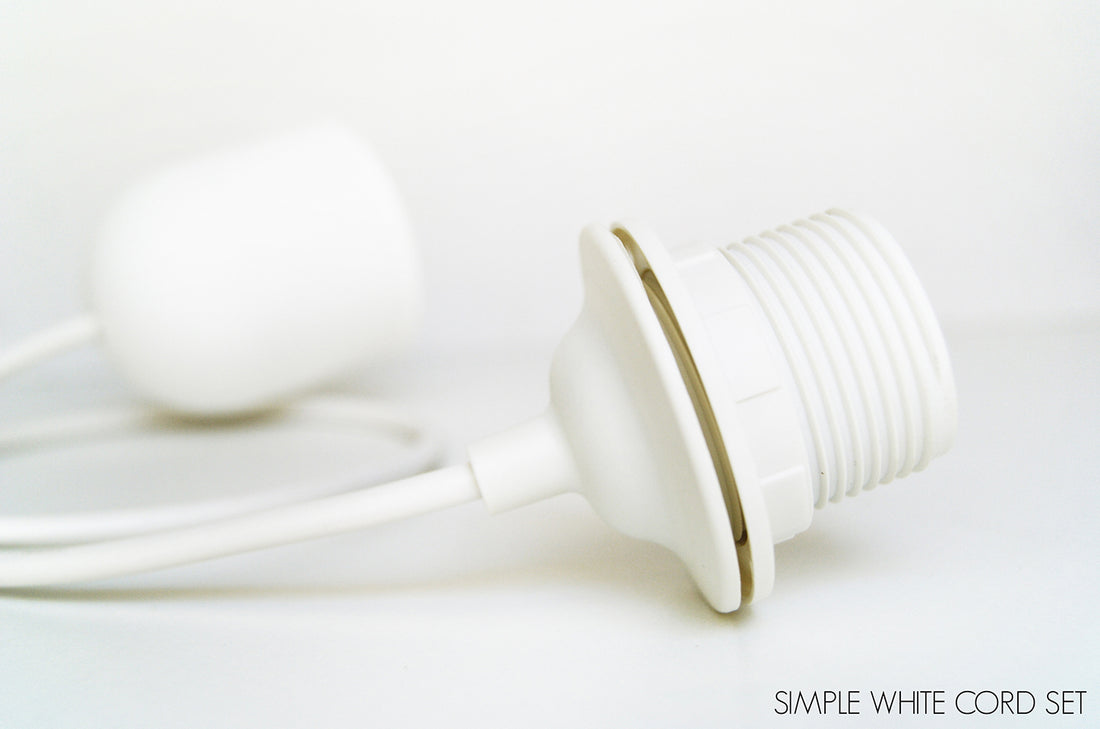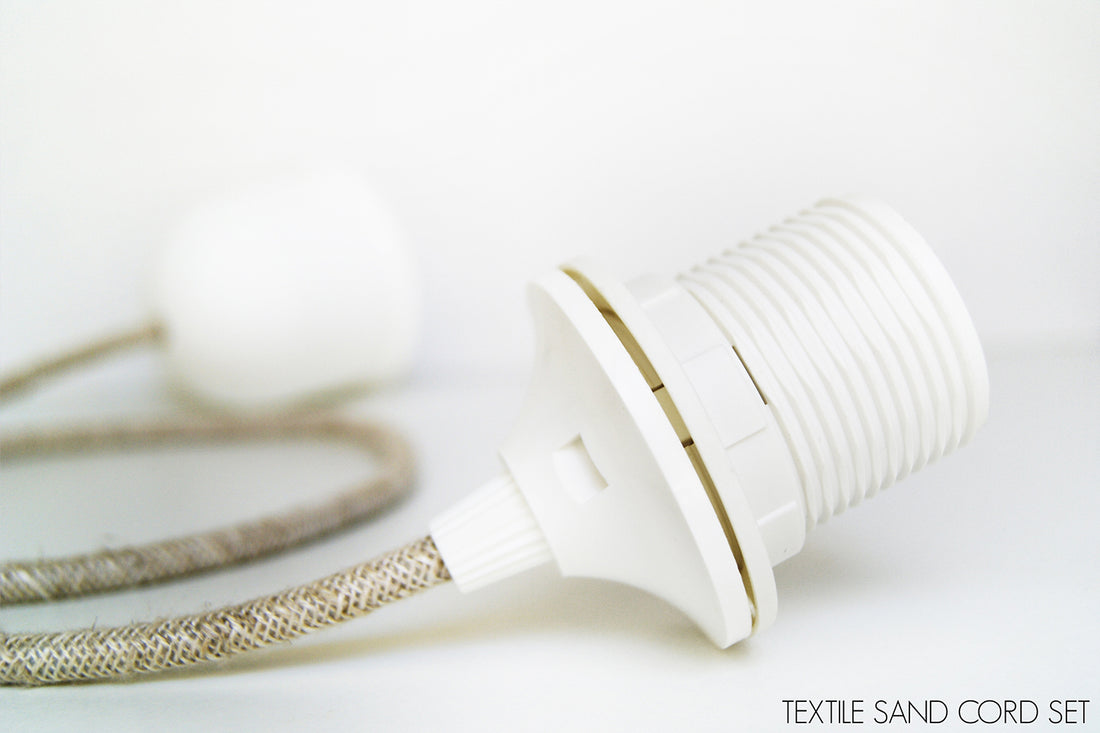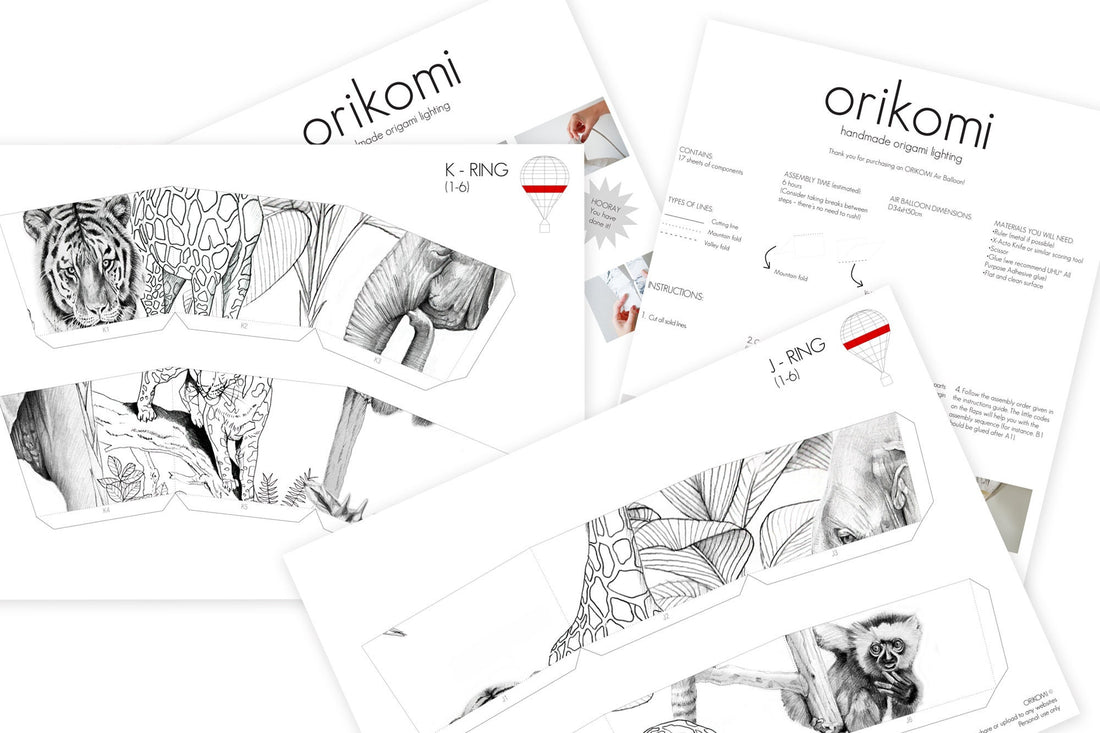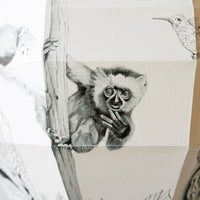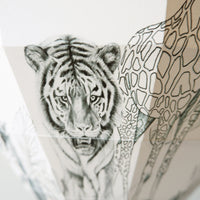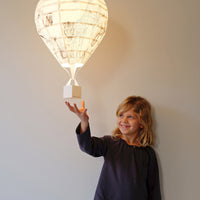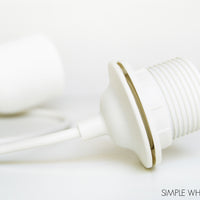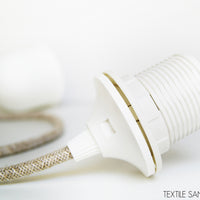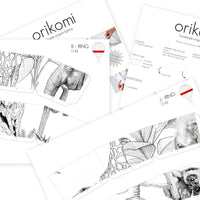 DIY Air Balloon Kit - Endangered Collection
This collection is all about the beautiful but sadly endangered wildlife animals. Inspiration came from National Geographic Photo Ark and its book called "Vanishing" led by photographer Joel Sartore. Vanishing is part of an inventory of endangered animals. Hopefully we can become more aware of the extinction crisis, while there's still time to do something.
In this lamp you will find a few of these animals: Asian Elephant, Clouded Leopard, South China Tiger, West African Giraffe, Red Panda, Diademed Sifaka, Lemur Leaf Frog, Javan Green Magpie, Pink Throated Hummingbird and Large Blue Butterfly.
This Air Balloon is like a contemporary Noah's Ark.
Here is the cool part, this is an eco-friendly lamp: there is no shipping pollution (we offer carbon free shipping), you will handcraft it and, at same time, you will be able to share the awareness of these beautiful endangered animals.
DIY AIR BALLOON KIT
This is a DIY (Do It Yourself) papercraft kit of a ceiling lamp, which you assemble into the actual paper lamp.
WHAT YOU WILL GET:
A paper model and an assembly guide.
PRODUCT INFO:DIMENSIONS:
D34xH50cm
PATTERN:
Print, on high quality 200gr paper, of an original graphite drawing made by Orikomi
CORD SET:
1 meter long. See the available options. It can also be just hanged with a thread
ASSEMBLY TIME:
17 sheets / 6 hours
INSTRUCTIONS LANGUAGE:
English OR Portuguese
WHAT YOU NEED:
Ruler (metal, if possible), X-Acto Knife or similar scoring tool, Scissor, Glue (we recommend UHU® All Purpose Adhesive glue)
ABOUT ASSEMBLY:
Just cut out the parts, and then score and fold them. After this, comes the cool part: watching your paper lamp come to life as you glue the pieces together (following the instruction guide)!
But if you have any difficulty, you can always contact us and we'll try to give you our best support.
RECOMMENDATIONS:
Should ONLY be used with LED or energy saving light bulb. We recommend 400lm (lumen) intensity and 3000K (warm white) or 4000K (cool white).
ATTENTION:
If you look closely, you may notice the small assembly numbers when the paper lamp is lit.
Please see Shipping and Return Policy.
Have fun!