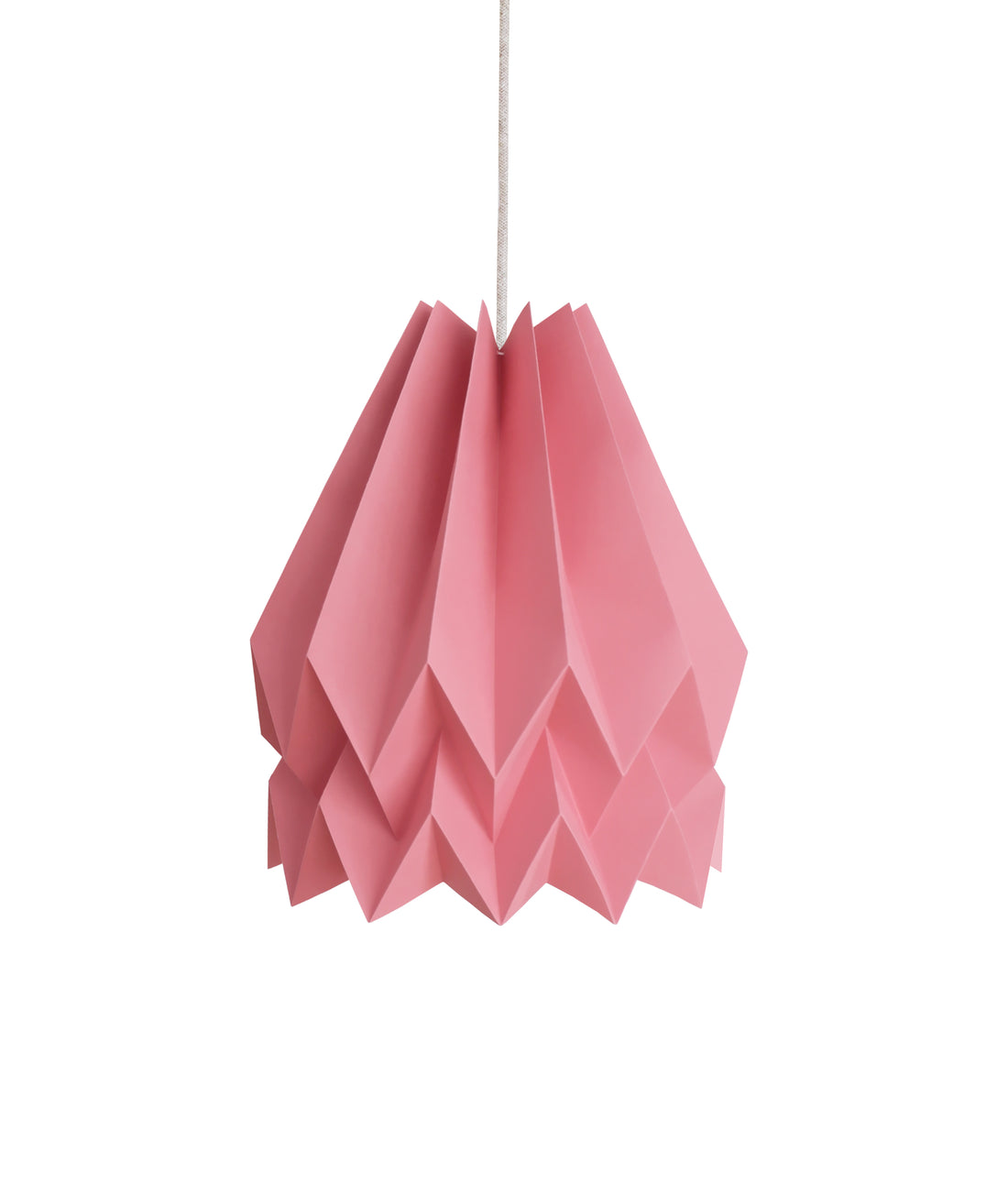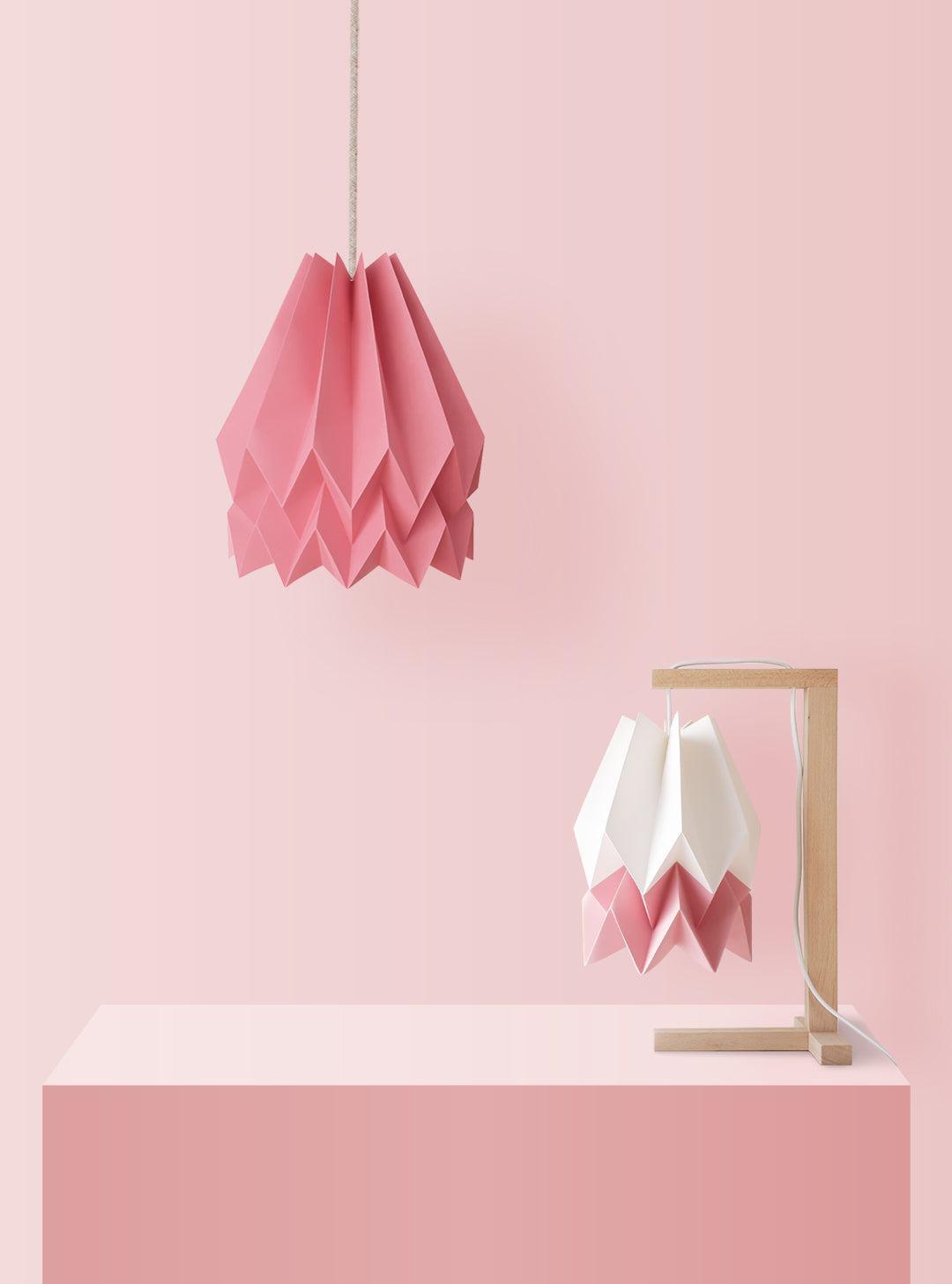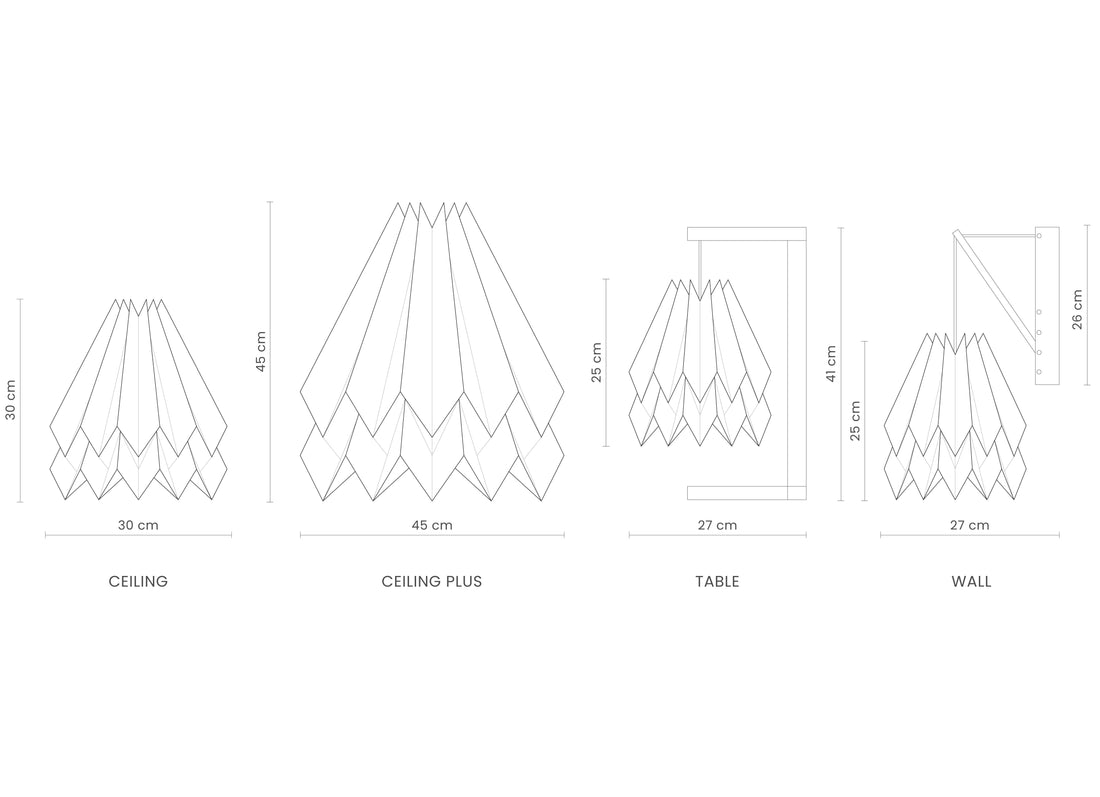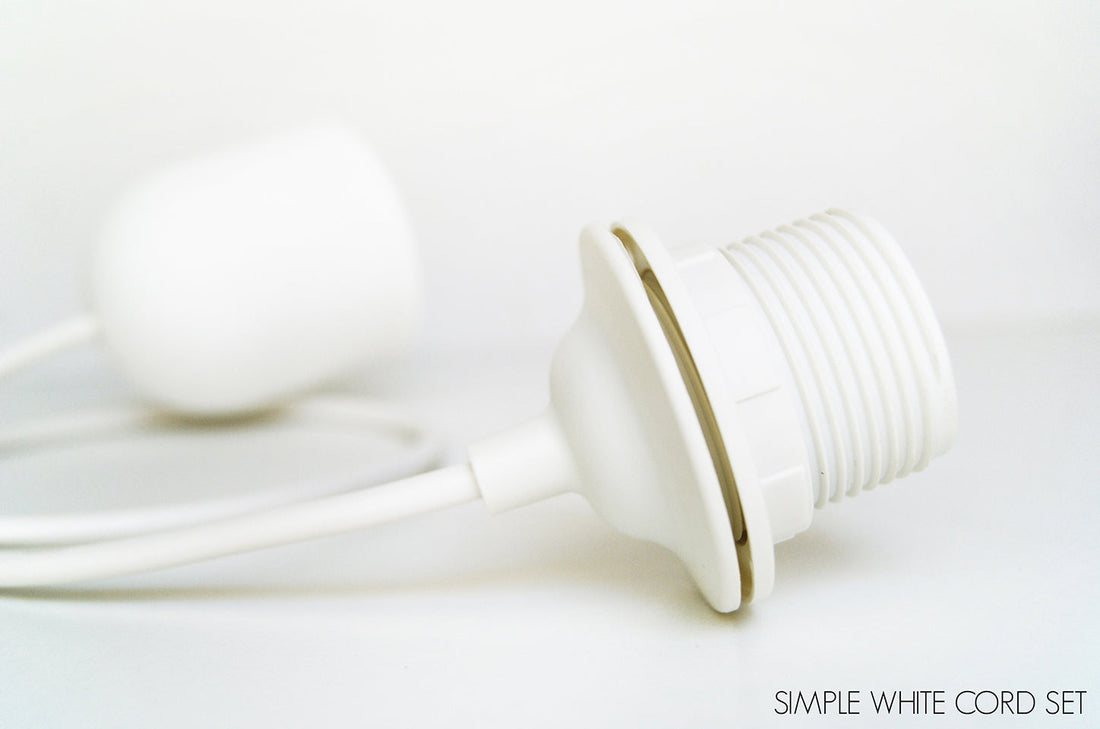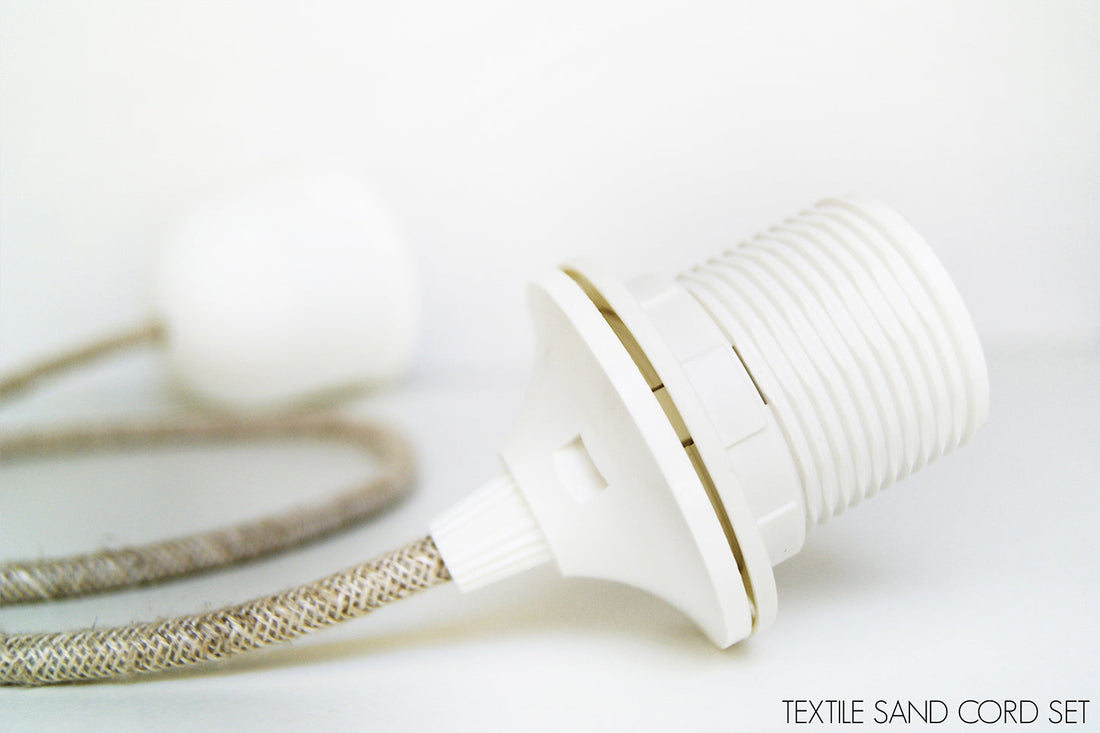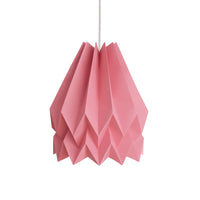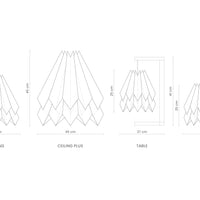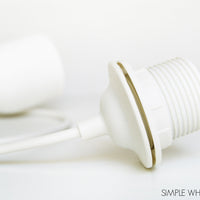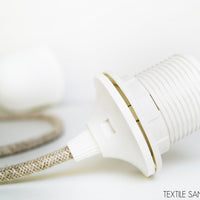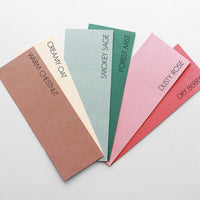 Back to Earth Colors
Origami Ceiling lamp with Plain colour handcrafted in high quality paper. It is an eco-friendly option due to the fact that it is handmade, has low energy consumption and at the end of its life cycle is completely recyclable.

DIMENSIONS: 30cm diameter // 30cm height
COLOUR: Dry Berry
CORD SET: 1 meter long. See the available options

E27 Light bulb, not included.
Should ONLY be used with LED or energy saving light bulb. Remember this is also an eco-friendly choice with the advantage of reducing your energy bill.

Please see Shipping and Return Policy.